At PC30 we are committed to Socially Responsible Investment (SRI). Learn about the principles that govern our management.

Access the gallery of documents with which you can carry out the most common procedures related to your plan.
These eines et permetran to plan adequately the retirement teva and you will help to make the million decisions.
Profitability
Participation Value (PV)
Data updated to:
25/01/2022
Value of the shareholding:

14,47

Profitability from 01/01/2022:

-2,7%

Performance over the last 12 months:

8,8%

TAE yield since 20/12/2000:

4,25%
News
Latest News
Featured News
On October 20, during the World Pension Summit, the PC30 received an award at the Innovation Awards, as a finalist. The jury highlighted the fund as a pioneer in sustainability and governance practices. One of the main milestones of the fund that stood out is the fact that it is the first in Spain to […]
Participant and Beneficiary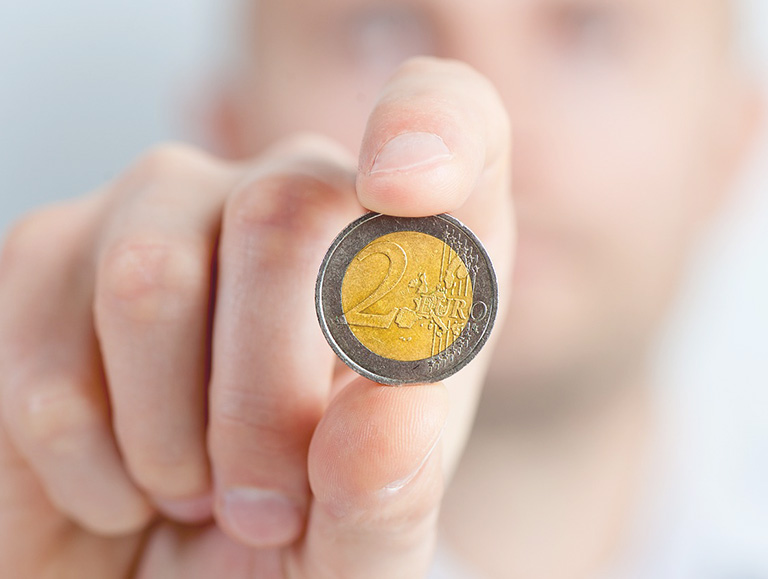 I am saving
There is more and more awareness and action to prepare for retirement. In this section we would like to shed light on the most important issues for saving and preparing for your future. En esta sección queremos arrojar luz sobre las cuestiones más importantes para ahorrar y prepararse para el futuro.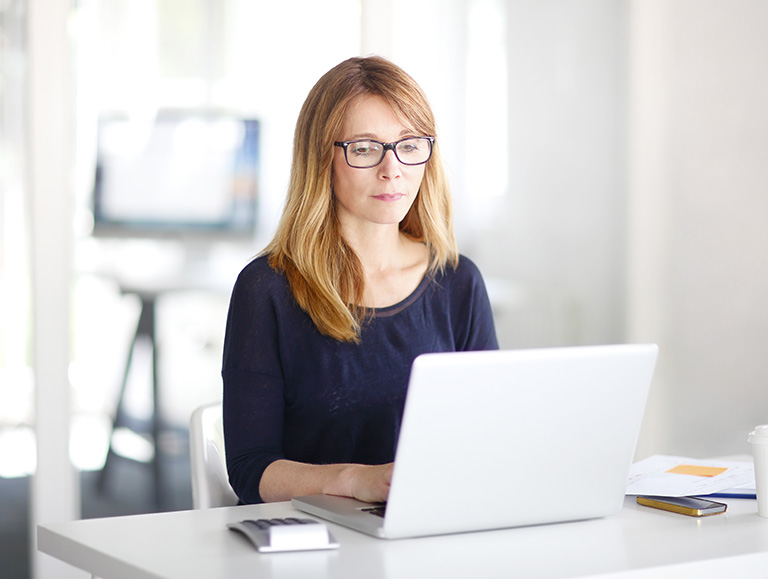 Preparing for retirement
We want to help you understand the main financial implications of the savings you are generating over the course of your working life.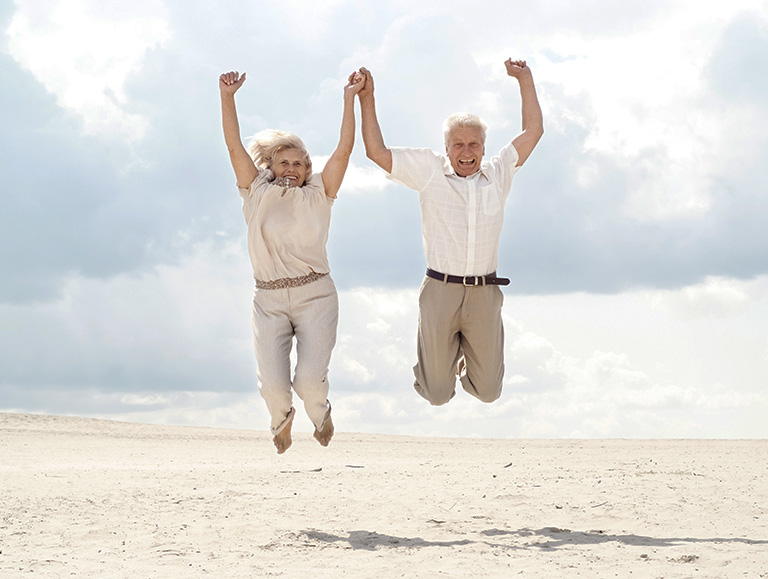 I am Retired
We are aware that there are also issues to be resolved in retirement relating to social security and savings. We address all of these issues in this section. En esta sección abordamos todas estas cuestiones.